Bowcutt's Flooring America
Bowcutt's Flooring America was founded in 1992 by Jay Bowcutt in West Valley City, UT. Since then, we moved to West Jordan and in the first part of 2020, we moved again to Bluffdale, UT to better serve our customer's needs. Our store has grown to become one of the area's best flooring stores. Our family-owned business is now run by Nate and Dustin Bowcutt, who alongside their father, Jay, have brought years of experience in the flooring industry to our customers. We have been involved in our community for 30 years and have been done volunteer projects and worked on getting donations for our local Habitat for Humanity and the Jordan School District Principal Pantries.
To this day, Bowcutt's Flooring America is your one-stop-shop for all things flooring. We are known for our fair prices, quality installation, and personable employees. We offer everything from luxury vinyl flooring to authentic hardwood and waterproof carpeting. We offer in-home services and commercial installation that are covered by some of the industry's most unbeatable warranties and guarantees! Our team is excited to meet you and assist you with all of your flooring needs. We cannot wait to make your flooring dreams become a reality!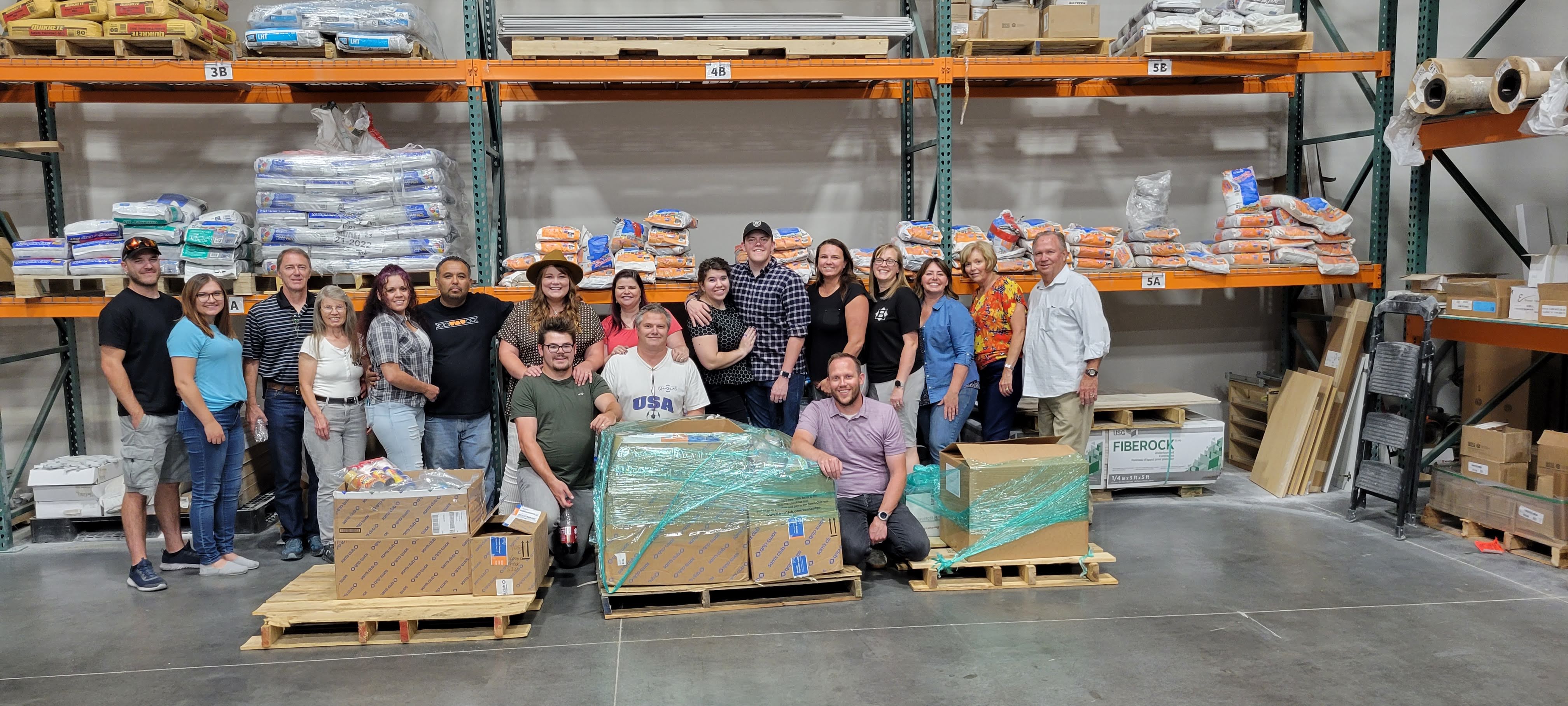 As part of America's leading flooring retail group, our 500-store nationwide buying power will always guarantee you low prices on thousands of carpet, hardwood, luxury vinyl, laminate, and tile flooring types as well as other options backed by some of the most solid warranties in the flooring industry. Every Flooring America store is locally owned, so we can also guarantee a unique level of personal service. Our goal is to ensure you are completely satisfied with your flooring purchase and find exactly the type of flooring that you are looking for.
Contact us today to get started on searching for your new floors. We proudly serve customers throughout Bluffdale, UT and the surrounding communities.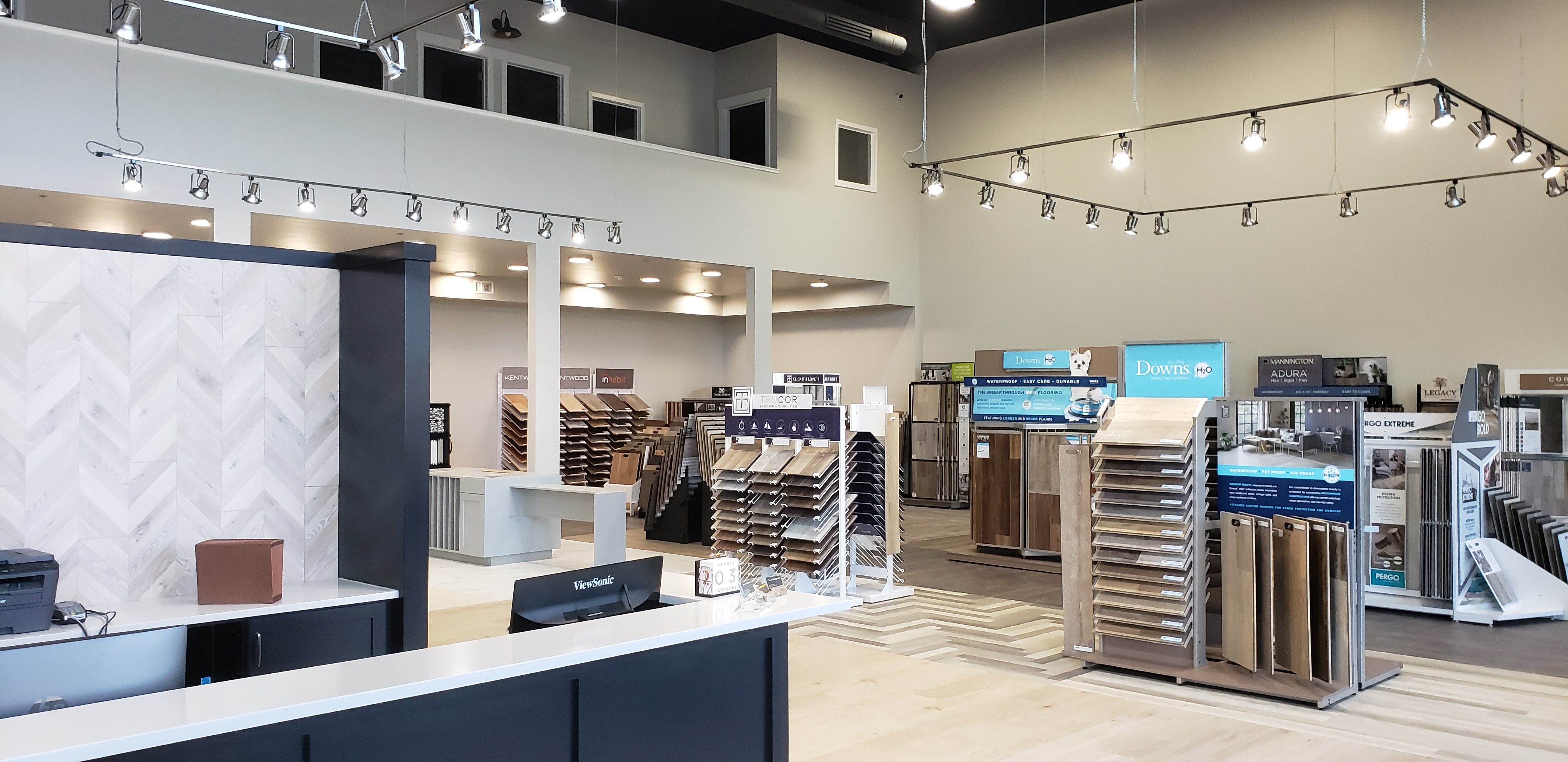 Professional Flooring Installations & In-Home Measurements
Rely on us to install your new flooring so that it is done perfectly the first time. When customers work with us to schedule an installation or home measurements, we work to assure that there are no interruptions to your service and that it is done on your schedule. Bowcutt's Flooring America's employees make a difference in your design project. Our team of in-house flooring experts is trained and certified to make sure you are getting the right products at a competitive price. Our team of installers is equipped with the latest technology, tools, and training to give you the floors that you've always dreamed of! They are trained to install all types of flooring from carpet to hardwood and everything in between.
All of our installations are backed by our Ultimate Confidence Guarantee. This guarantee is our unique promise to you that if you are unhappy with the flooring we've installed, you don't have to worry. Contact us within 30 days of your initial installation and our team will replace your flooring with a similar product at no additional cost to you.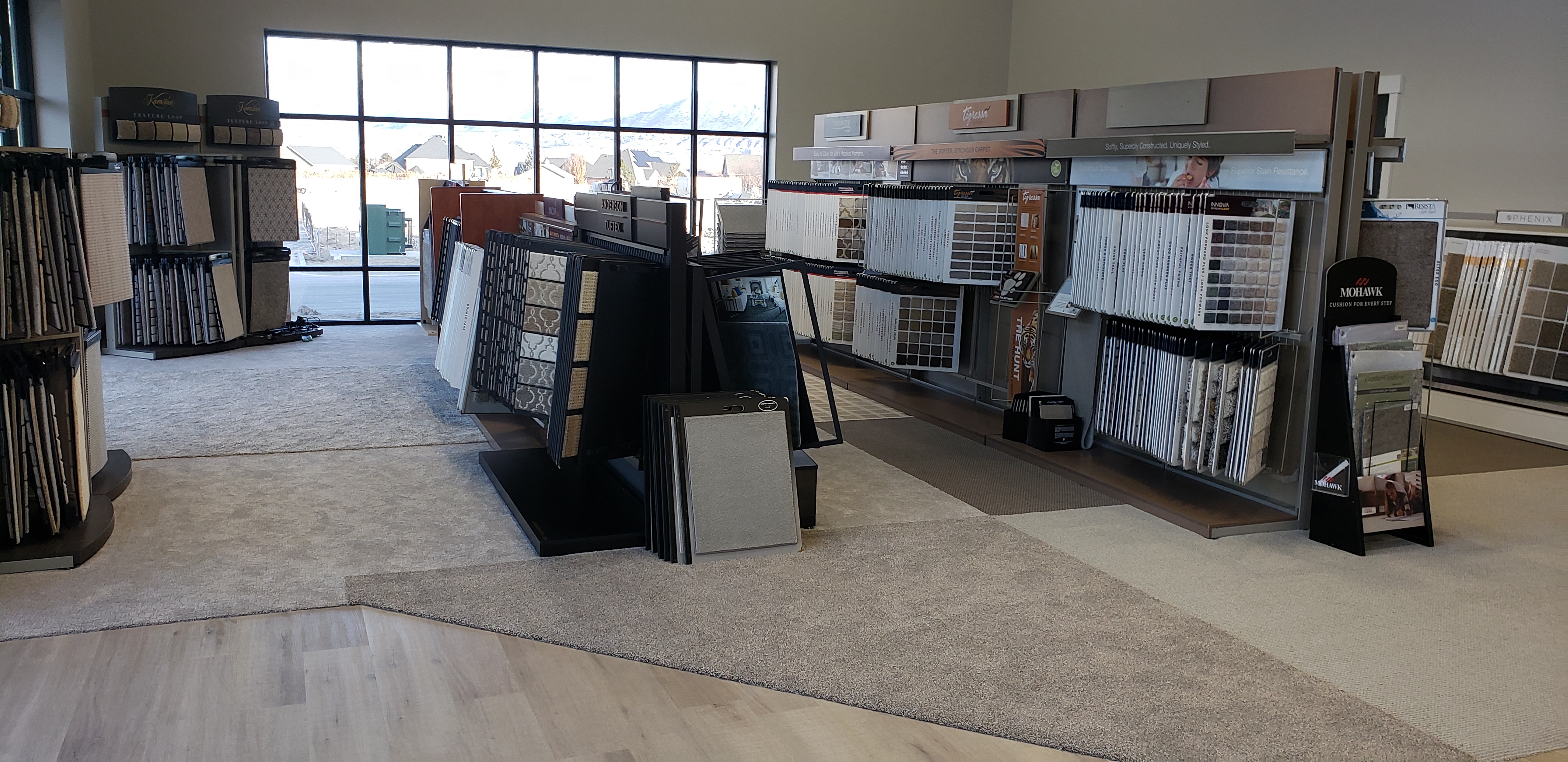 Browse Premium Selections at Our Flooring Store
At our expansive flooring store, we offer high-quality residential and commercial flooring options. Thanks to our nationwide network and substantial buying power, we can provide ambitious home and business owners with a multitude of the industry's leading flooring brands. Whether you prefer a specific brand or have no preference, our knowledgeable specialists inform you about all of the features and benefits of each option.
No matter what your needs, we have options at numerous price points to accommodate any budget restrictions. When you put your remodeling project in the hands of our capable specialists, we put your needs first. Make our showroom and store your one-stop-shop for any of the following materials:
Additional Products
Services
Additional Products & Services